BOOK YOUR MOT TODAY.
We have our own MOT testers on the premises and can have your vehicle MOT'd in a short time, usually while you wait.
We are open 9am - 5pm Mon - Friday and 9.00am - 2pm on Saturday. Other times by appointment only.
To book your MOT today please call us on: 0132

4 474470
FREE re-test (if needed) with all MOT test repair work.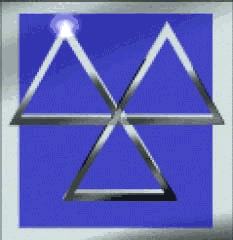 MOT tests can be carried out on your car up to one month prior to the expiry date of an existing UK MOT certificate provided that, a current MOT certificate is presented to the examiner at the time of the test.
On passing the MOT test, the vehicle will receive a new certificate valid from the date of expiry of your existing MOT certificate.
All UK cars 3 years old and over are legally required to have a valid MOT certificate. The contents and standards required are set out by the Vehicle Inspectorate.
MOT Car Test - What is involved?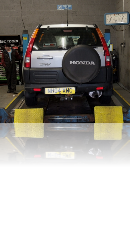 The annual testing of your vehicle is to ensure it meets minimum road safety standards. It will be carried out by a Vehicle Inspectorate approved tester on the premises.
Items tested (and may appear under different headings) include:- Driving Controls, Steering Wheel and Column, Footbrake and Servo, Handbrake, Light Switches and Horn, Windscreen Wipers and Washers, Suspension, Shock Absorber Effectiveness, Body Condition, Lights, Sidelamps, Direction Indicators, Headlamps, Headlamp Aim, Reflectors, Stop Lamps, Rear Lamps, Fog Lamps, Braking Components, Suspension, Steering, Tyres and Wheels, Foot and Handbrake System, Wheel Bearings and Driveshaft.